Natural Solutions for Neuropathy Pain
Peripheral Neuropathy (PN) is caused by damage to your body's peripheral nerves from diabetes, statin medications (cholesterol drugs), traumatic injuries, infections, metabolic problems and exposure to toxins. Approximately 50% of diabetics will develop the condition. If peripheral neuropathy goes untreated, it can result in numbness, pain, and weakness in your hands, feet and legs.
Do you suffer from any of these symptoms of neuropathy?
Sharp pains, burning, numbness, tingling, cramping, difficulty walking, insomnia, and poor balance/fall risk due to pain in your feet, legs or hands? You don't have to live with it. Stop suffering and get relief today.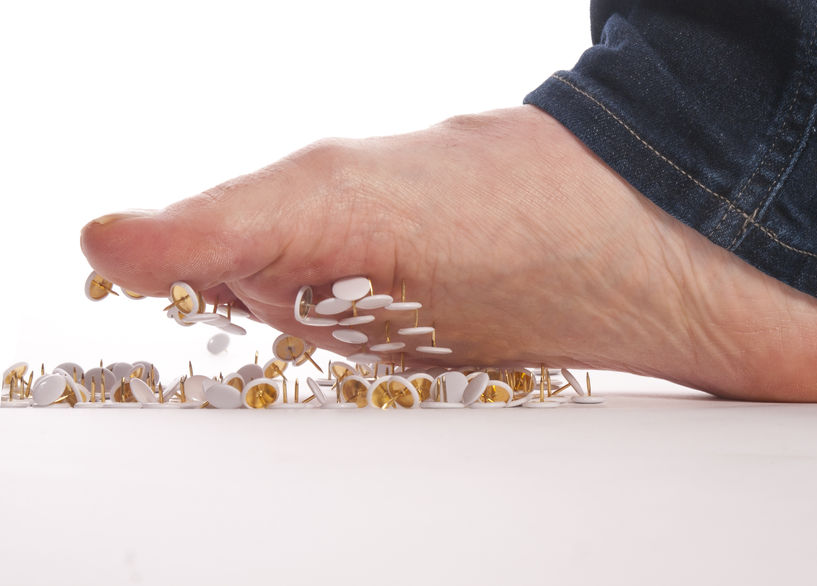 Neuropathy Services include:
Electrostimulation (EST) sessions for increased circulation per consultation.
Online Diet and Supplement Coaching for nutritional foods and supplements to assist in increasing peripheral circulation.
Online Exercise Coaching for exercises that assist with increasing peripheral circulation.
Peripheral Infrared Light sessions for vasodilation and increased peripheral circulation per consultation.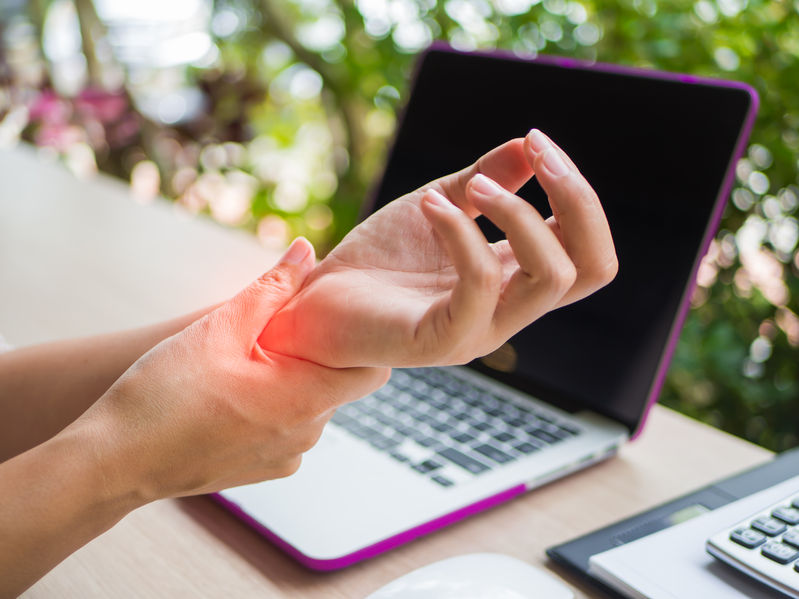 Improve Your Quality of Life!
Medications only cover up the pain. Surgery can be risky. We have the knowledge and tools to reduce pain and allow you to walk pain-free. Our natural care solutions will bring you a better quality of life without using strong medications.
Take the first step towards being pain-free.
Special Offer for New Patients
Special Offer for New Patients
Receive a complimentary consultation!